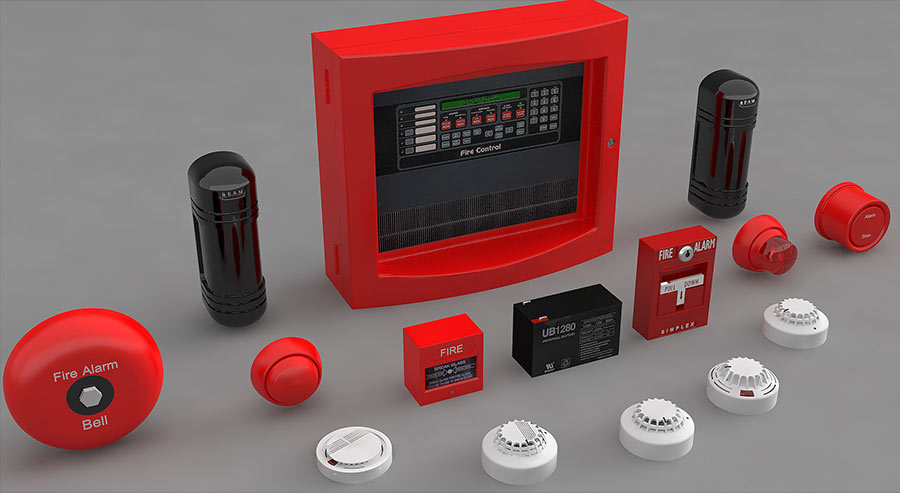 Our technicians are licensed, certified, factory trained and available 24/7 to work on a variety of manufacturer's equipment. Bundling all of the inspection and services required, makes it easy to maintain continuity of your system.
Even with a professionally installed fire alarm system, the electronic components that make up your fire alarm system can degrade as time passes and affect its performance. This is why Trifecta Fire and Security offers fire alarm testing and inspection to keep your fire alarm system working properly.
During an inspection, our technicians will test all components of the fire alarm system.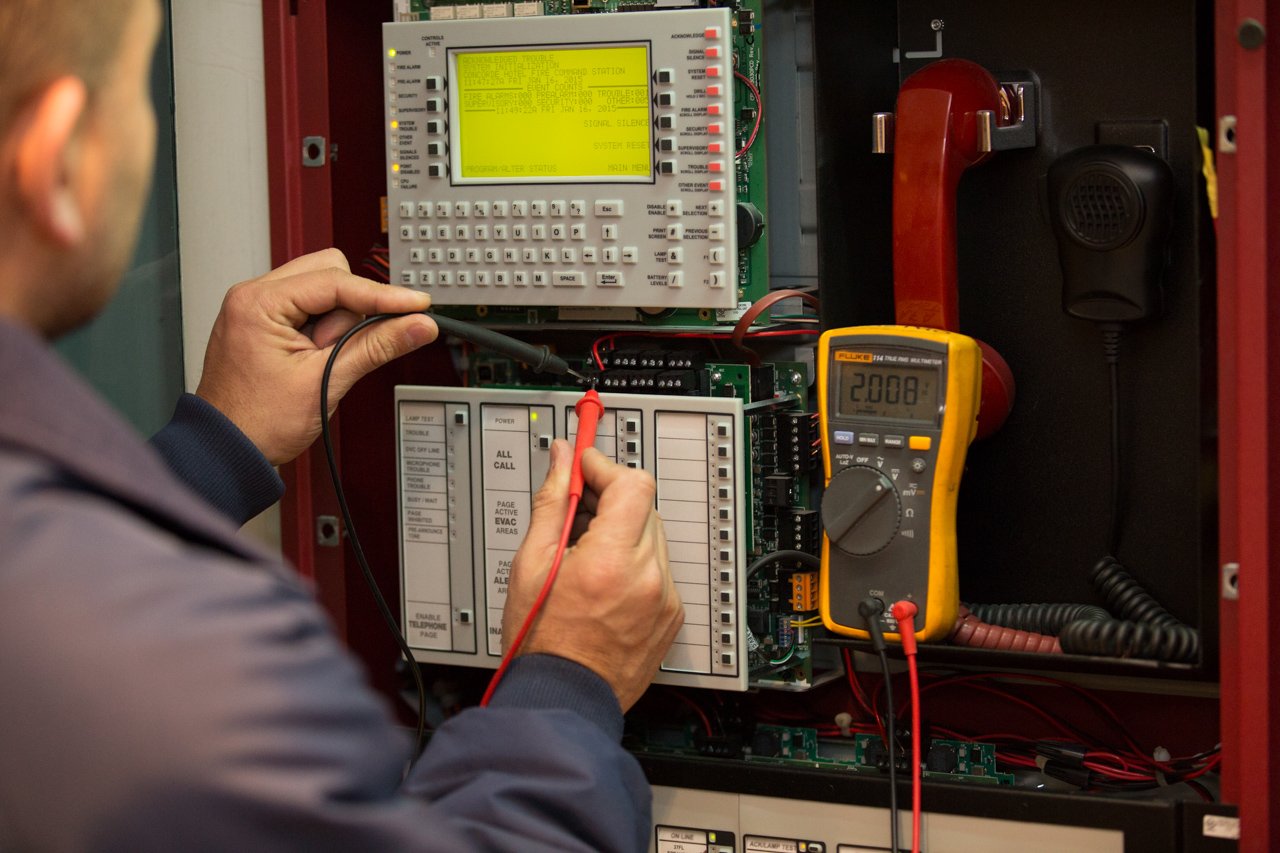 Fire Alarm Repair Services
At Trifecta Fire and Security we test and repair all types of fire alarm systems.
We offer professional repairs & maintenance for all types of fire alarm systems.
We also offer different types of service contracts to meet your specific needs from runner service contracts to full service contracts.
For your convenience, we maintain a large inventory of parts and devices from various manufacturers, including smoke detectors, manual pull stations, and ADA compliant strobes. Same day delivery is available for all material in our warehouse, and to handle priority response calls.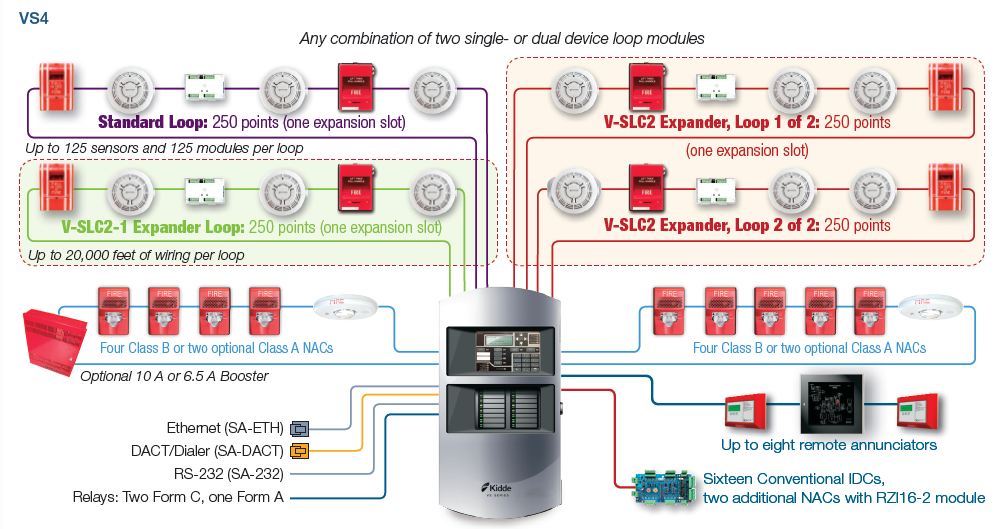 Fire Alarm Install & Design
We custom-design all of our fire alarm installations. From high-rise buildings and residential buildings, to local daycare centers, no new fire alarm install project is too big or too small. We have experience working with building owners on turnkey fire alarm installation solutions at low costs thanks to our great network of general contractors and electricians with parts and smarts.
Trifecta Fire and Security offers complete design build capabilities with state of the art fire detection and evacuation systems. We are fully equipped to integrate with other building systems and our new construction design meets all applicable local and national requirements.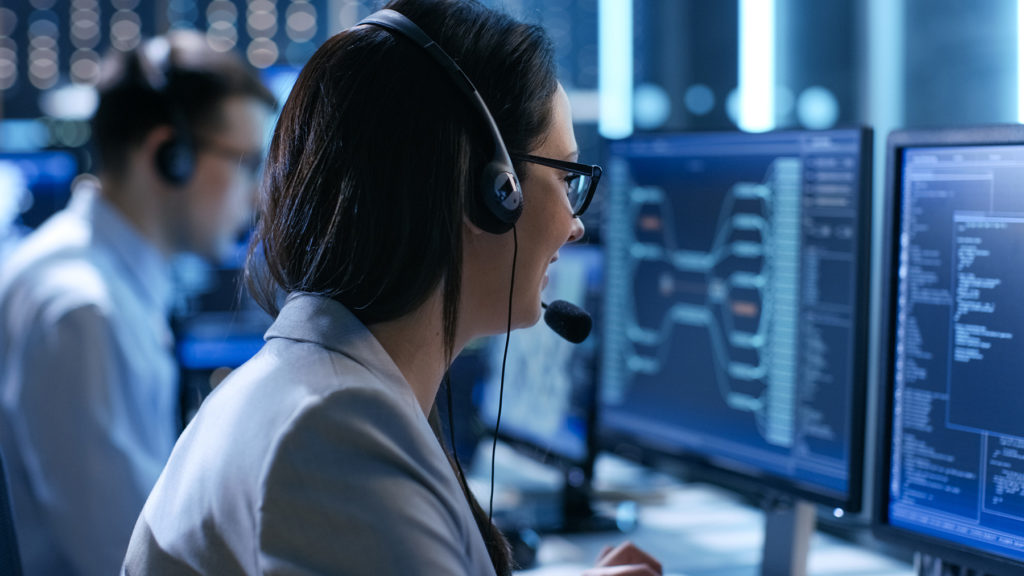 Trifecta Fire and Security can provide the monitoring solution that is right for you. Code requirements for monitoring are met by the use of traditional telephone lines, or the use of the newest technology, or two-way wireless radios to send signals to the local municipal dispatch center or to a UL listed Central Station.
Our monitored alarm systems are ready to dispatch emergency personnel following any protocol required by local authorities to your property. 
Our customers are monitored from a 5-Diamond Certified monitoring center, and our rates for both landline and cellular monitoring are some of the most competitive in the industry.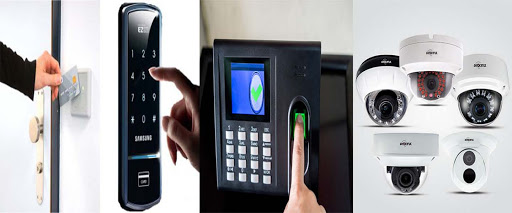 Trifecta Fire and Security gives you the power to manage almost any physical aspect of your facility: Employee Access, Identity Authentication, allowing Visitor Access, and Setting Alarms.
Working closely with you, we'll develop a complete understanding of your needs in order to provide you with the most current and appropriate technology. Because the best systems require care and maintenance, our technicians are certified and are available 24-hours a day for your convenience.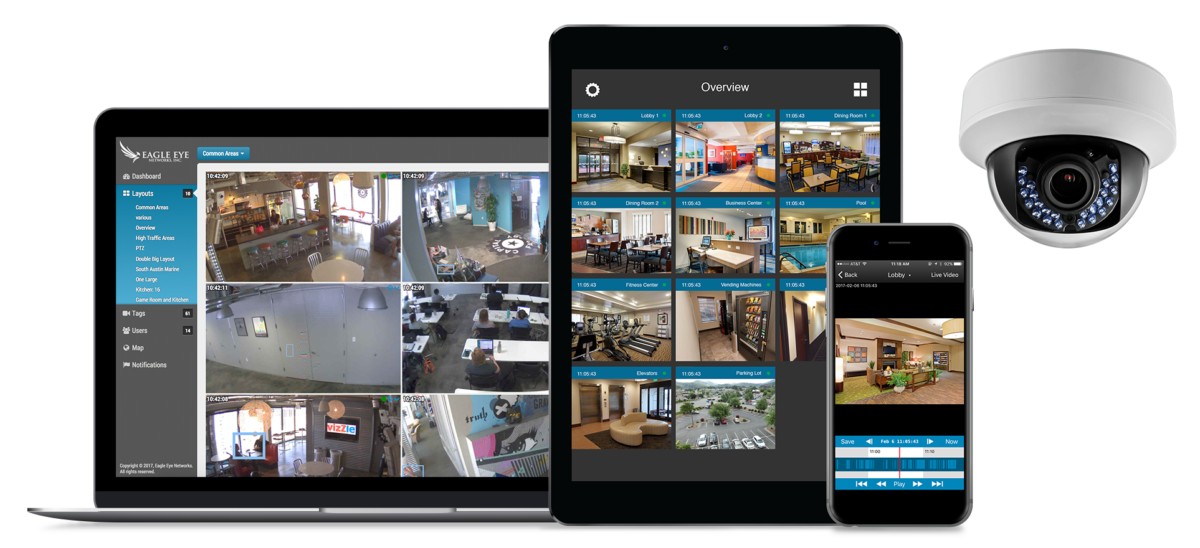 When it comes to your business, we understand that safety and security are two key concerns. That's why to help protect your facility, and the employees and visitors inside. Trifecta Fire and Security offers an array of Closed Circuit Television (CCTV) options to meet your video surveillance needs.
Security Cameras, CCTV, Surveillance Cameras, IP Security Cameras, Digital Video Recorders (DVRs), and Network Video Recorders (NVRs), allows for the customer and the authorities to know why an alarm is going off and proceed with the proper response.
New York State License # 12000349989
FDNY Approved Fire Alarm Company # 216S
State of New Jersey License # 34BF000659